More About Mandarin Feeder Kit
The Mandarin Feeder Kit: Tools to help feed finicky mandarins.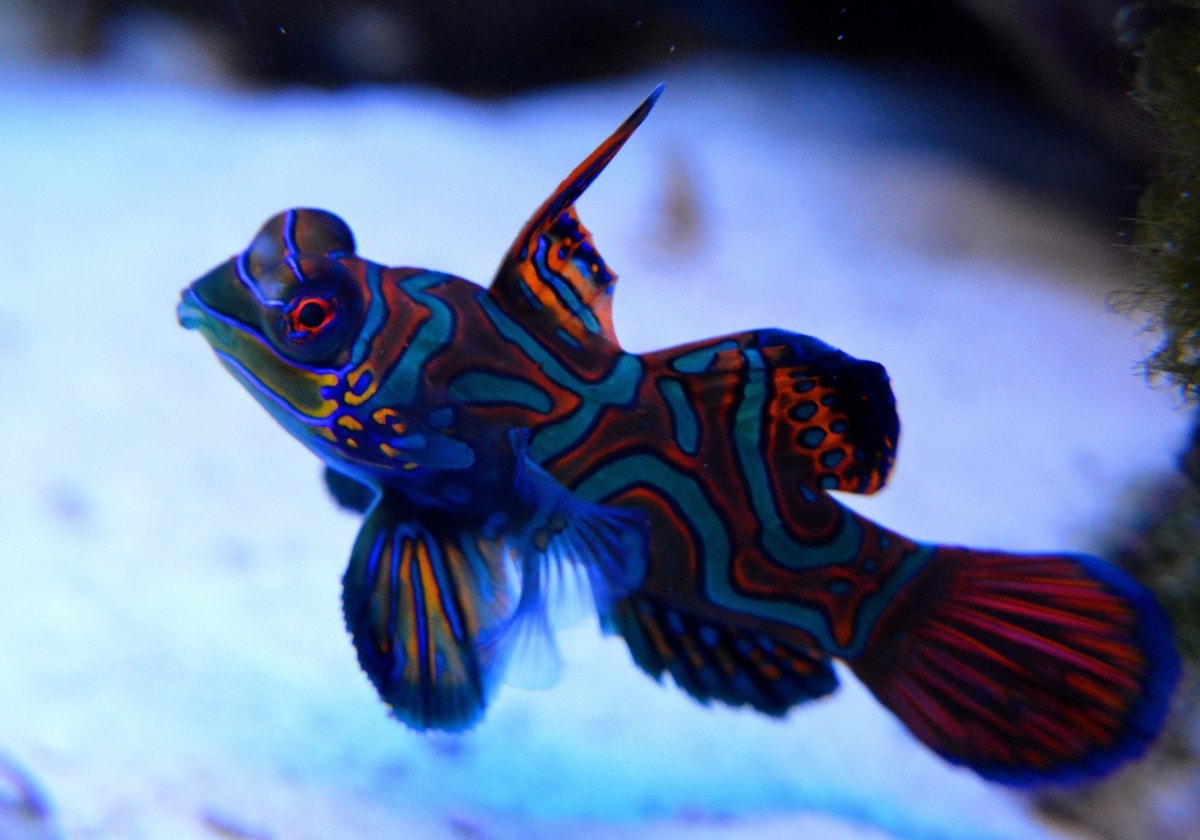 The green mandarin fish (
Synchiropus splendidus
) is an unusually beautiful little dragonet. Given its vibrant coloration and graceful movement, it will always be a staple of the marine aquarium hobby. Still, this species does (like most) have some special care requirements. Most of these issues center around foods and
feeding methods
. This is mainly due to the fact that the species is rather finicky about what it eats. That's where the Mandarin Feeder Kit comes in. Some find that it takes some work to provide the fish with enough acceptable food items to sustain its long-term health. Indeed, it is sadly common for mandarins (most often wild-caught specimens) to starve in captivity. For this reason, many hobbyists prefer
captive-bred mandarins
; these animals tend to fare better as pets in general than wild stock and are comparatively much easier to feed. In fact, captive-bred specimens are much more often successfully trained to accept supplemental prepared diets. Transition to prepared diets usually consists of mixing living and prepared items at the appropriate time and in the right proportions.
What does this Kit do?
This package is specially selected to accomplish three key tasks when tending to a new or starving mandarin fish:
Getting some food in its gut immediately.
Seeding the tank with a continuously-producing live food source.
Introducing a wholesome, palatable, easy-to-use prepared item into its diet.
One thing that few mandarins can't resist are live brine shrimp (
Artemia salina
). They are easy for them to capture and ingest, yet they swim in a manner that strongly elicits the fish's natural feeding response. The jar of
NanoBrine
included in the package delivers a planktonic blast of live, freshly hatched (i.e. more nutritious) brine shrimp. Copepods naturally make up the bulk of a mandarin's diet. They tend to hunt these minute prey throughout most of the daylight hours to get a good fill. That's why this package includes a jar of
5280 Pods
. The three
copepod species in this quality live
product (
Tigriopus californicus
,
Tisbe biminiensis
and
Apocyclops panamensis
) can seed a lasting and continuously accessible population of nutritious live feed. Finally, the
Can O' Cyclops
included in the package can be used as soon as the animal is on its feet again. Very small amounts may be added during feeding time, with increasing amounts offered as the animal consumes more and more of this proven product. These supplemental
feedings serve to keep
its belly full as it matures into a larger, more colorful and more fully developed fish.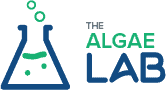 Our Guarantee
We take the worry out of buying Live Copepods, Phytoplankton, Inverts, and Captive Bred Fish online by going above and beyond to take care of our customers. That's why we guarantee every order we ship will be 100% Alive On Arrival or we will replace it free of charge. Booya. We'll even cover the shipping on the replacement no matter which service you choose. Double Booya.
About our policy: When your order arrives, be sure and inspect the contents to ensure everything is looking alive and well before you add them to your tank or put them in the fridge. We'll give you 12 hours after delivery to make sure you are completely satisfied.
"We will take care of you and make it right"
If for any reason you decide something isn't quite ultra grade, simply snap a photo of the unopened item(s) you would like replaced. Be sure to get the expiration date on the back label in the photo. After that, visit www.algaebarn.com/claims and submit the form. We'll review the photo and have a replacement out to you faster than a six-line wrasse at feeding time.
Captive Bred Fish: We guarantee every Live Fish we ship to be 100% Alive On Arrival and we also offer a 7-day health guarantee on all Live Captive Bred Fish. In the event that your fish arrives DOA (Dead On Arrival), simply take a photo of the fish in the unopened bag/jar within 2 hours after delivery and visit www.algaebarn.com/claims to submit the form. If the fish is DOA, we will offer you a choice of either a full refund or a free replacement, including the shipping cost. If the fish expires from natural causes (this does not include being killed by tank mates, jumping out of the aquarium, being acclimated to the wrong environment, not being fed the recommended foods) within 7 days after delivery, just provide a picture of the expired fish and we will offer you a free replacement, however, you must pay for shipping, or a refund, less the shipping cost. We can offer this industry leading guarantee on all of our live fish because Captive Bred fish are generally healthier and hardier than their wild-caught counterparts!
Invertebrates: We guarantee every invertebrate (Invert) we ship to be 100% Alive On Arrival. In the event that your inverts arrive DOA, simply take photos of the DOA items within 2 hours of delivery and visit www.algaebarn.com/claims to submit the form. We will review the photos and issue store credit for any DOA Inverts!
Once your replacement order is processed, we'll send you a brand new tracking number automatically. Thats it, pretty simple right?
So start giving your tank the love it deserves and order with confidence knowing that AlgaeBarn has your back.